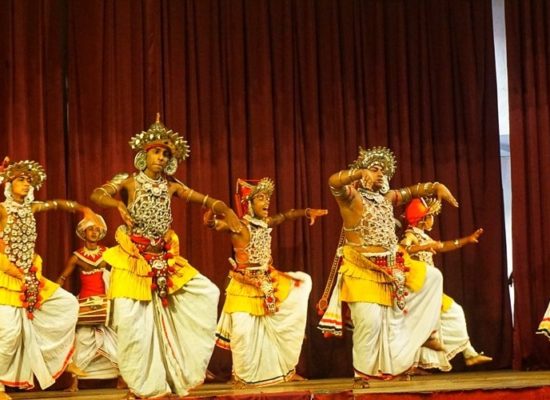 Sri Lankan experience: Feb 16th to 24th' 2019
A very exciting Sri Lankan journey with activities and sights abound, including whale watching, local train ride, surfing and much more.
Ultimate Vietnam : March 30th to april 7th' 2019
Experience the charm and vibrancy of  Vietnam traveling from north to south and gathering many experiences along the way. 
ultimate cambodia : April 13th to 21ST' 2019
 Be awestruck by the sheer magnificence of Angkor Wat, experience the bustle of Phnom Penh and explore the countryside and beaches of southern Cambodia.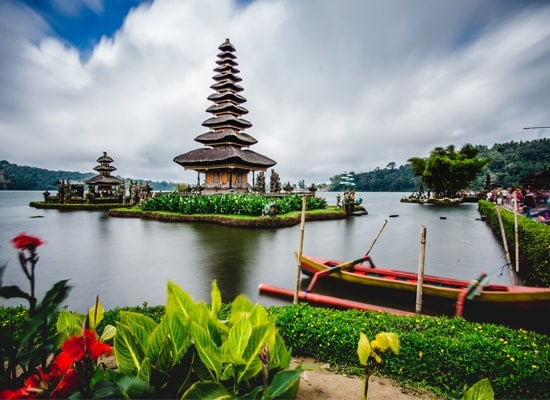 BALI & LOMBOK EXPLORER: MAY 4th to 12TH' 2019
Experience the real Bali, its beautiful landscape and culture with one of the best Bali itineraries out there. 
SIKKIM EXPLORER : May 18th to 26th' 2019
An experiential and offbeat journey to the Himalayan kingdom of Sikkim with a unique itinerary. 
Kinnaur & Spiti Explorer: June 22nd to 30th' 2019
One of our personal favorites and liked by many travelers. A real Himalayan adventure while experiencing the Kinnauri and Spitian way of life. 
Kashmir & Ladakh with Hemis Festival: July 6th to 14th' 2019
 Explore the beautiful landscape and culture of the Kashmir and Ladakh regions and see the spellbinding performances at the Hemis monastery festival. 
SPITI & PIN VALLEY EXPERIENCE: Aug 10th to 17th' 2019
 A unique journey to the beautiful Himalayan regions of Spiti Valley and Pin Valley experiencing the lifestyle, topography and culture of the region.
Kashmir & Ladakh Experience: Aug 17th to 25th' 2019
 Explore the beautiful landscape and culture of the Kashmir and Ladakh, visit monasteries  and stay at Pangong Lake & Nubra valley.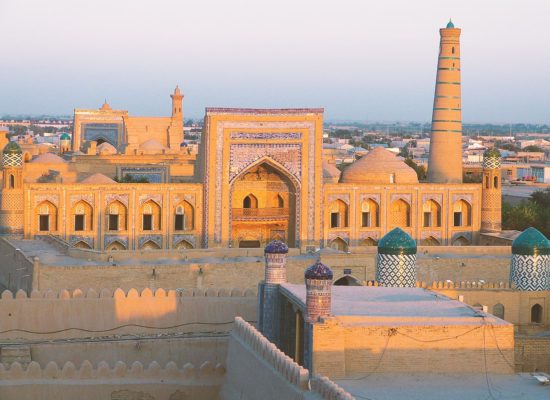 UZBEKISTHAN DISCOVERY: Sept 7th to Sept 15th' 2019
Tread through the paths of some of the most important cities of the Silk Routes and soak up on the history, landscape, and culture of one of the most interesting countries in Central Asia.
COMING UP
BACKPACKING MYANMAR: Oct 5th to 13th' 2019
Backpack through one most interesting countries in South East Asia which has recently opened up to tourism and has many beautiful surprises in store.
Discover some of the last true wildernesses in Asia spotting orangutans, pygmy elephants and taking cruises in rivers flowing through jungles.